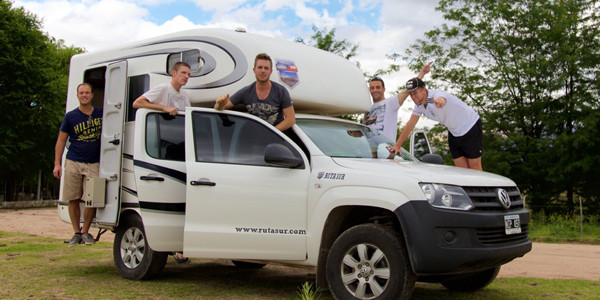 Motorhome rentals with a european service level
We are a company with Argentine owners that help you in giving you the chance to discover this amazing country. Renting a Camper or Motorhome enables visitors even more flexibility and freedom to experience the local culture and create truly unique experiences on their own, independent from travel groups, time pressure, flight schedules and the pressure of searching for hotels.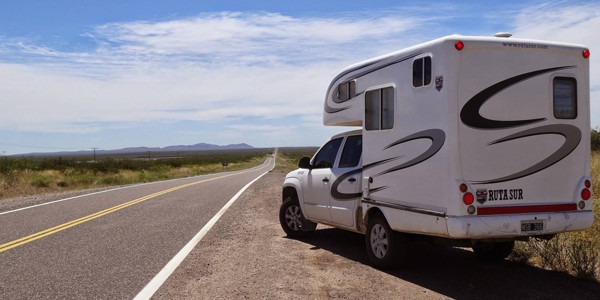 Visit argentina with camper or motorhome
Travelling by Camper & Motorhomes, means having the freedom to explore Argentina the way you want: independently and at your own pace. Take back with you unique experiences and memories to share with all your family, friends and loved ones. Discover the advantages of a visit Argentina & Chile by Camper or Motorhome.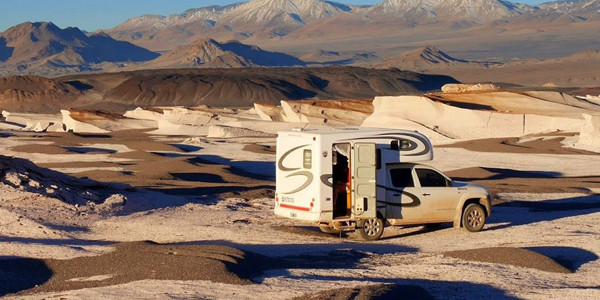 The highlights of argentina
Our Clients travel all over the country by camper or motorhome with particular favorites such as Salta, Mendoza Iguazu, and popular spots in Patagonia such as Bariloche, Puerto Madryn, El Calafate, and Ushuaia. Ruta sur Campers , motorhomes, camper vans and 4x4 ´s provide an excellent alternative to explore Argentina's natural beauty and incredible landscapes. Whether you opt for the ever popular Patagonia area, or want to explore amazing areas such as Salta and Calafate, Argentina has something for everyone.


The best landscapes of Argentina & Chile
RutaSur Since 2001