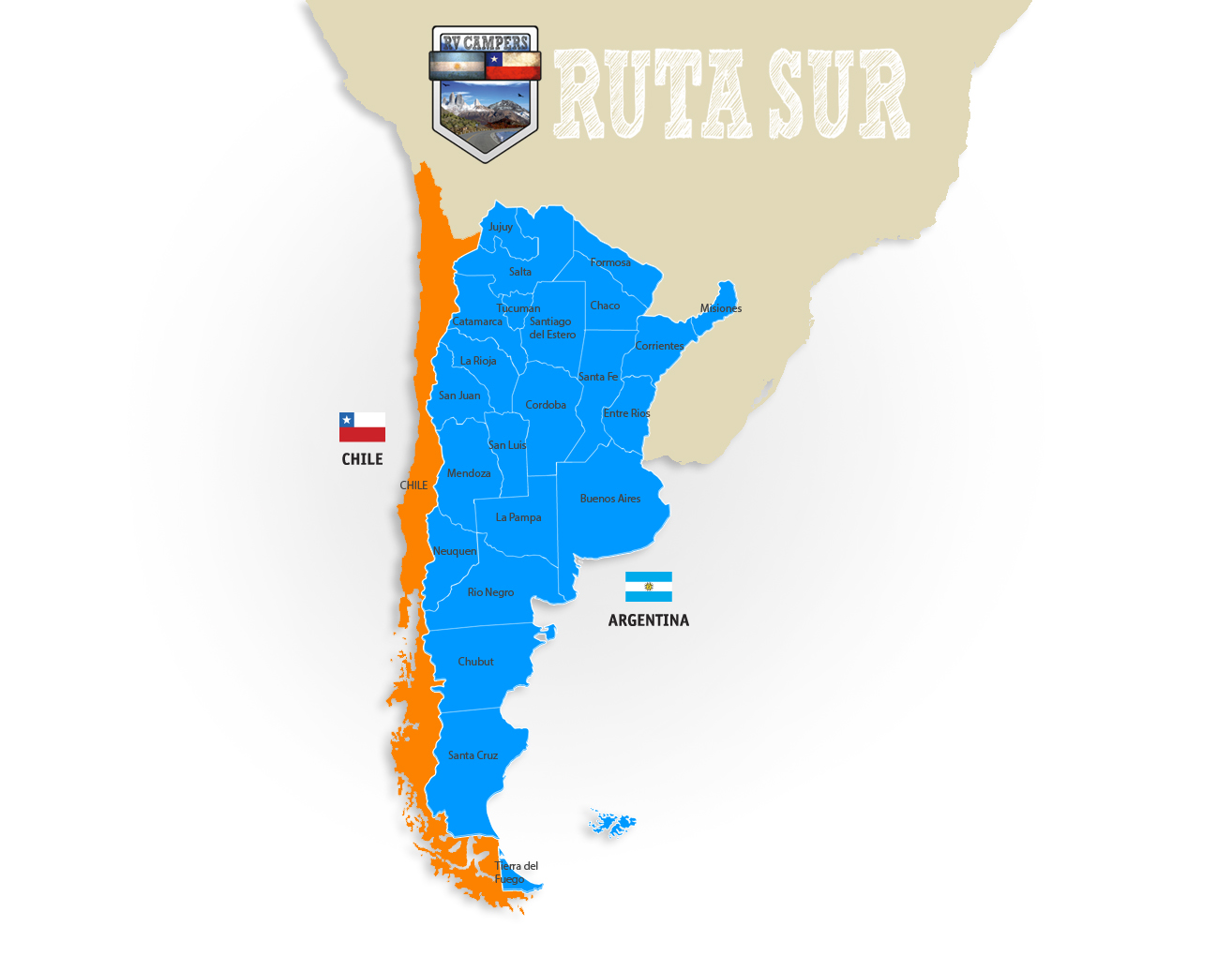 Routes of Argentina
Argentina's longest and most spectacular road. Along over 5000 Km (3106 mi) the mythical Route 40, stretches from the "Puna" in Jujuy to the southernmost continental tip in "Cabo Virgenes", in Santa Cruz province.
It soars up to almost 5000 meters above sea level (16404 ft)
It crosses 236 bridges, goes along 13 great lakes and salt pans, gives access to 20 Nature Reserves and National Parks, goes across 18 major rivers and connects 27 Andean passes.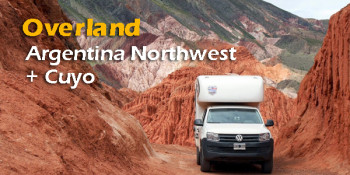 Salta > Purmamarca > Tilcara > Humahuaca > Abra Pampa > San Antonio de Los Cobres > Cachi > Cafayate > Chilecito > Talampaya > Valle de La Luna > San Juan > Mendoza > Buenos Aires::
This Overland Route, is for travelers who wish to drive between 15 and 20 days thru the Northwest and Cuyo.
If you are in Buenos Aires, start with a flight to Salta of an approximate time of 3 hours and Pick Up our vehicle at our station in Salta "La Linda" (The beautiful in English)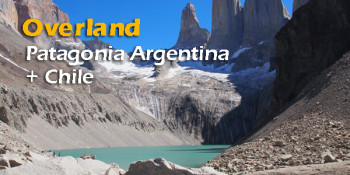 Buenos Aires > Bahia Blanca > Puerto Madryn > Trelew > Punta Tombo > Comodoro Rivadavia > Cueva de Las Manos > Perito Moreno > Cerro Castillo (CL) > Coyhaique (CL) > Chaitén (CL) > Puerto Quellón (CL) > Puerto Montt (CL) > Bariloche > Villa La Angostura > San Martín de Los Andes > Malargüe > Mendoza > Santiago de Chile::
This Overland Route, is for travelers who wish to drive 21 days and more thru the Northern part of Patagonia.
Provinces of Argentina